Central Sterilization Department
The Department of Central Sterilization provides services in the field of washing, disinfection and sterilization of reusable tools and medical equipment for the organizational units of the Oncology Centre and external entities under separate agreements.
We are able to achieve the high quality of the services provided thanks to the work of qualified personnel (Medical Sterilization Technicians), adequate technology, devices under the control of professional service and monitoring of the decontamination process with physical, chemical and biological indicators.
The Department has a system for assigning authorizations, documentation and computer record of processes from the moment of accepting the equipment to its release, which allows us to supervise the complete cycle of tools. By delivering sterile tools and equipment, we take care of the safety of the staff and patients.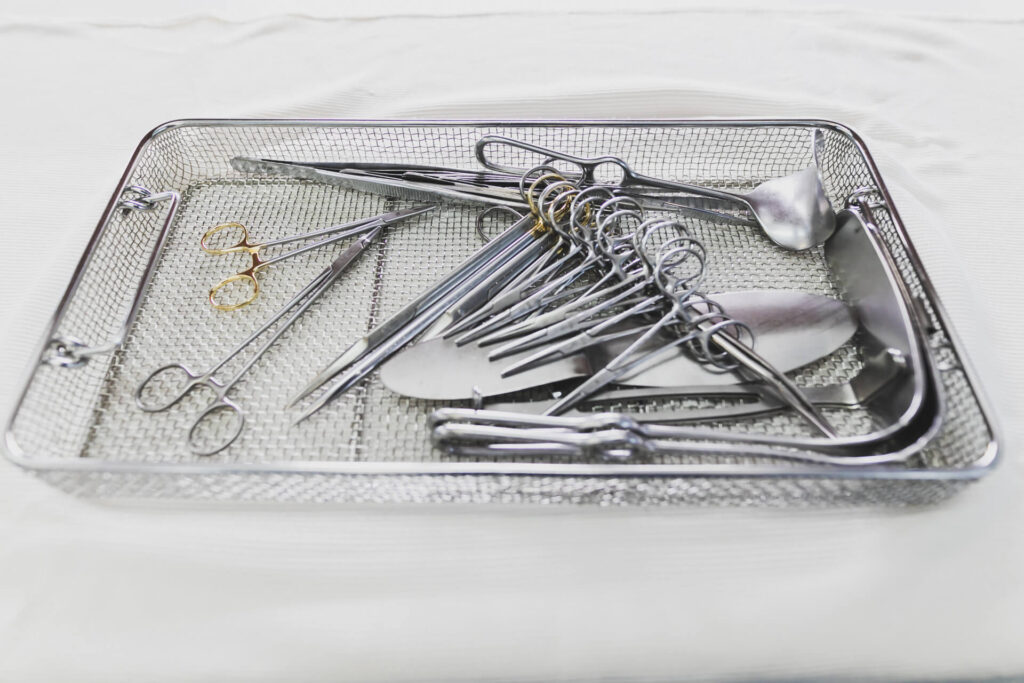 Numery telefonów
Head of the Department of Sterilization

Anna Jagodzińska, MSc