Department of Medical Waste Disposal
The Department of Medical Waste Disposal, meeting the expectations of customers and the needs of the waste management market, has specialized in neutralizing mainly medical and veterinary waste, including infectious waste. The modern technological solutions used here comply with applicable legal regulations and are meant to protect our environment to the highest degree possible.
ABOUT US
We have been operating as a department in Poland since 1996, when the first waste incineration installations based on the technology of the Hungarian company MESTER was launched.

In 2004, we launched and now operate one of the most modern waste incineration installations in Poland, in which we can neutralize mainly medical and veterinary waste.

We operate on the basis of an Integrated Permit issued by the Marshal of the Kujawsko-Pomorskie Voivodeship and an entry in the BDO register (Database on products and packaging and on waste management), which is confirmed by our individual registration number 000009737.
COLLECTION
We collect waste from the customer with our own transport. At the customer's request, we also provide containers for medical waste.
NEUTRALISATION
We use the most modern waste incineration technology. We constantly monitor the level of air pollution and take particular care of the condition of our environment.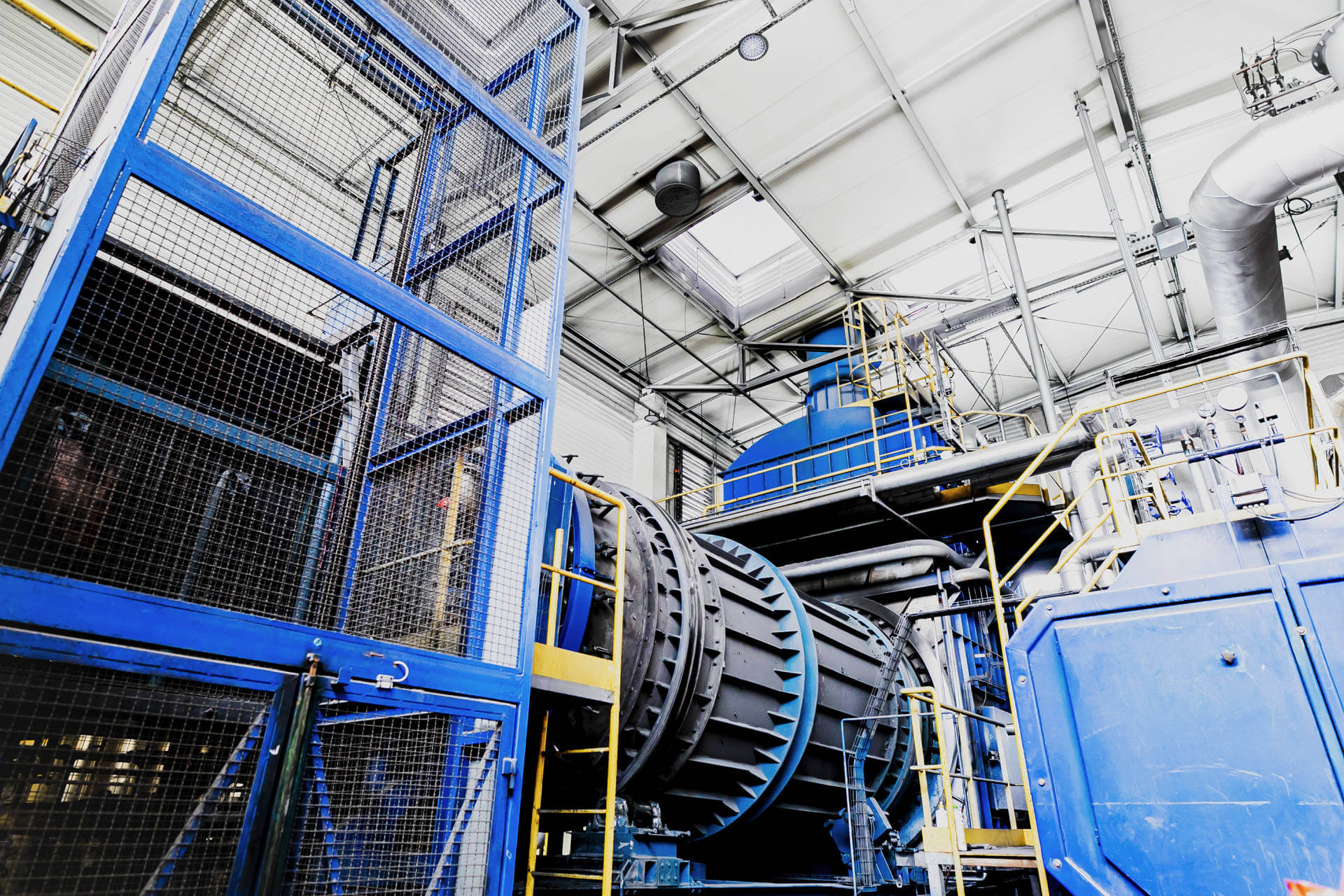 OFFER
The basic service offered to our customers is thermal neutralization of hazardous and non-hazardous waste – with the use of D10 method with energy recovery – R1 process, in compliance with all legal regulations.
We collect and neutralise mainly:
medical and veterinary waste,
pharmaceutical waste, expired drugs, drugs from precursor group – psychotropic,
waste of animal origin not intended for human consumption falling within category 3.
We offer our clients direct cooperation which guarantees service in terms of:
collection of waste from the territory of the Kuyavian-Pomeranian Voivodeship,
logistic service,
transport of waste with own or commissioned means,
providing appropriate containers,
thermal neutralization of waste – D10 process with energy recovery – process R1,
issuing additional certificates,
waste management consultancy,
We offer a service suited to the needs of our customers, regardless of the type of their business activity. Our clients include both health care facilities as well as private medical, dental and veterinary offices, laboratories, pharmacies, hairdressers, cosmetic establishments, funeral homes, administrative institutions and other entities, including those dealing only with the transport of waste.
We guarantee full control over the movement of waste from the place of its production to the place of disposal, ensuring the continuity of service.
Our staff ensures that the actions we take are always in line with the changing legal regulations.
Oncology Centre prof. F. Łukaszczyk in Bydgoszcz
Department of Medical Waste Disposal
Dr Izabeli Romanowskiej Street number 2
85-796 Bydgoszcz