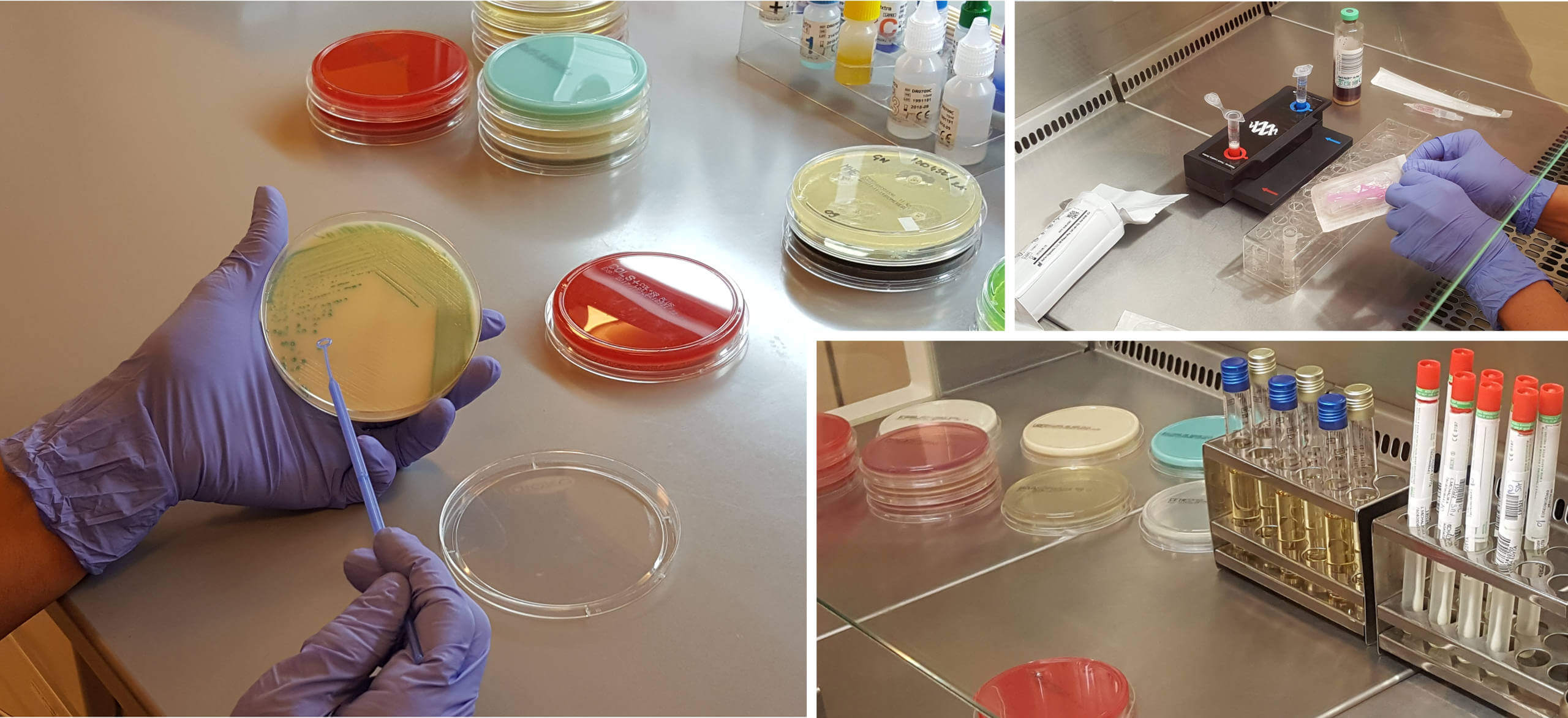 31.08.2022
Our laboratories once again confirm the high quality
10 lutego 2022 roku Polskie Centrum Akredytacji wydało znowelizowaną 10 już wersję Zakresu Akredytacji Nr AM 010 (dostępny na stronie www.pca.gov.pl). Dokument jest potwierdzeniem, że Zakład Mikrobiologii i Zakład Diagnostyki Laboratoryjnej Centrum Onkologii im. . . .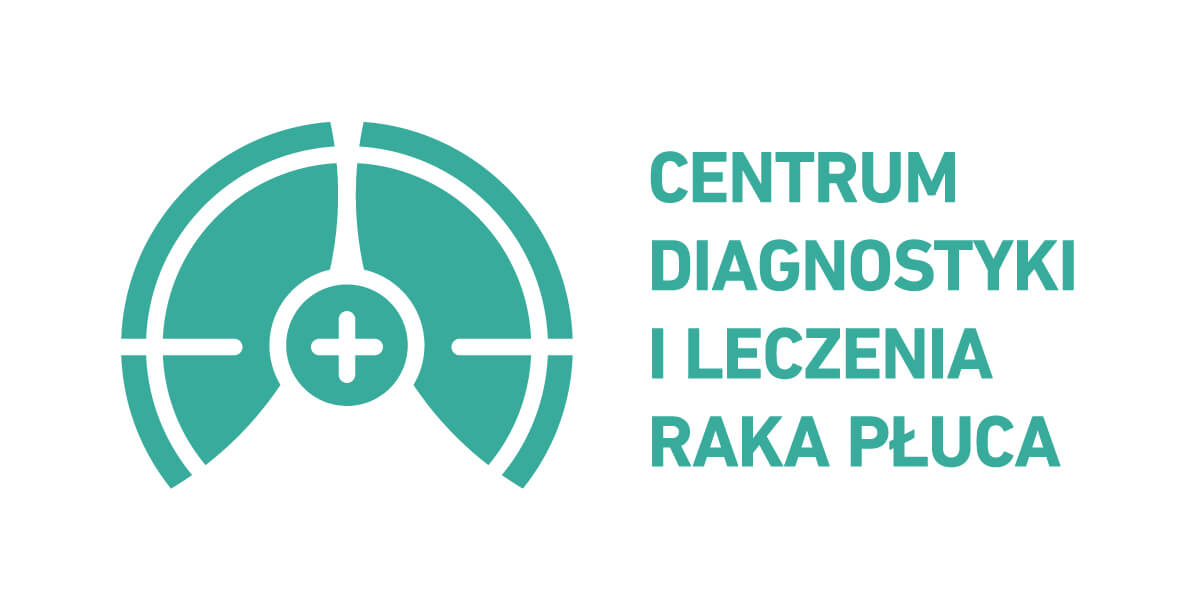 31.08.2022
We are the first in Poland to have the European LCC certificate
Od dzisiaj oficjalnie możemy mówić, że jesteśmy pierwszym szpitalem w Polsce, posiadającym certyfikat LCC. W dniach 16-17 maja 2022r. w Centrum Onkologii w Bydgoszczy odbył się audyt Ośrodka Narządowego Diagnostyki i Leczenia Raka Płuca. Został . . .