Laboratory Diagnostics Department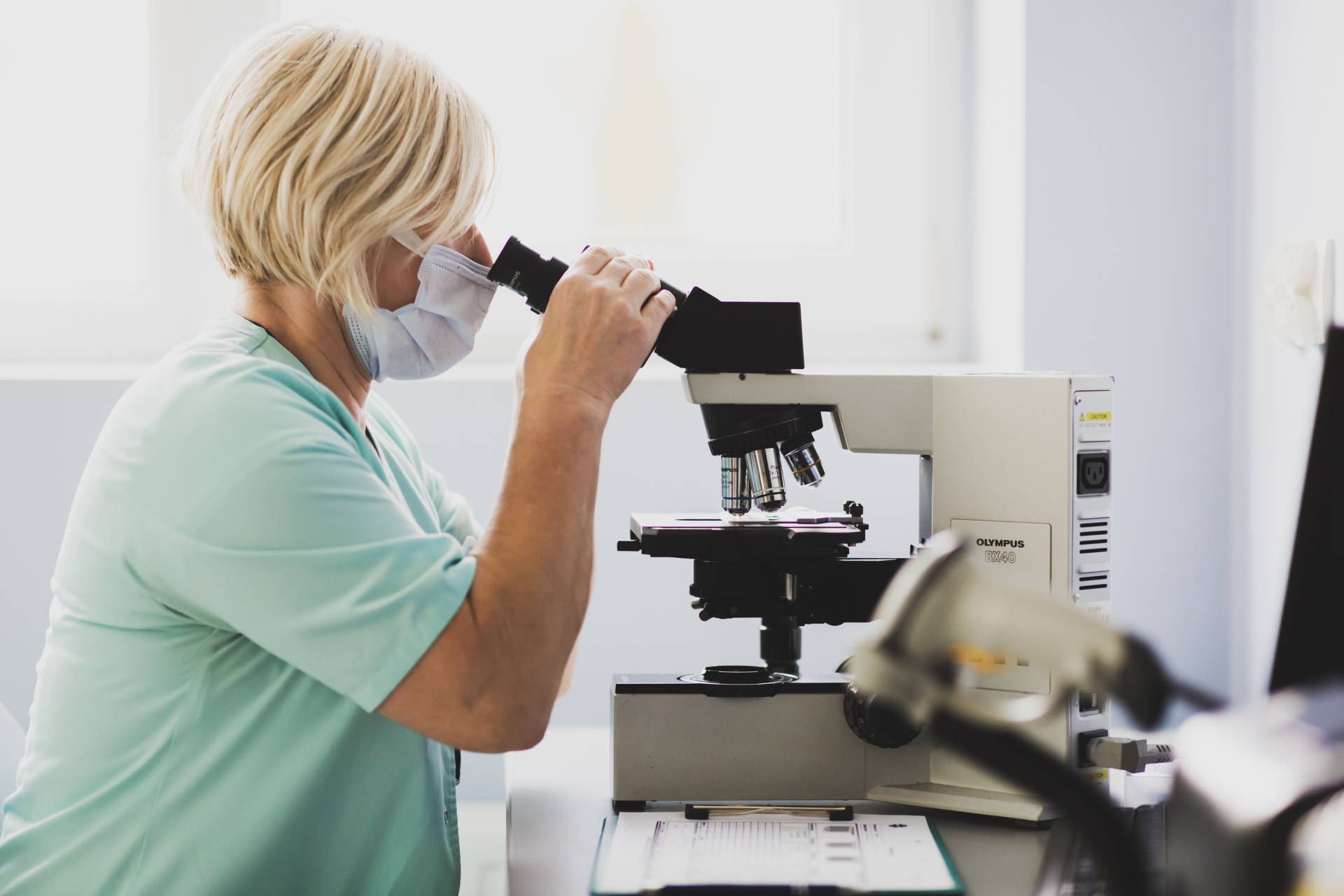 The Department of Laboratory Diagnostics provides medical services consisting in examining the qualitative and quantitative composition of morphotic elements, substances, enzymes and immunobiochemical markers in blood, bone marrow, urine, faeces and body fluids.

The Department performs tests for patients of the Oncology Centre – inpatient and outpatient clinics, as well as for external principals (in accordance with separate agreements) and individual customers.

Testing is performed by qualified and experienced personnel with the use of advanced technologies and modern equipment, which guarantee high reliability of the test results.

The Department participates in national and international testing reliability control programs, which confirm that the laboratory operates in accordance with the best practice. In 2015, the Department, as one of few in Poland, received PCA accreditation No. AM 010 according to the PN-EN ISO 15189:2013-05 standard. The scope of the laboratory's accreditation is available on the PCA website www.pca.gov.pl, while the tests performed within the flexible scope are presented in the link: List of accredited activities performed within the flexible scope in the Department of Laboratory Diagnostics. Scope of accreditation of a medical laboratory No. AM 010.
Annually, we conduct approximately 800,000 diagnostic tests in the fields of:
haematology
haemostasis
biochemistry and immunology
tumour markers
hormonal diagnostics
general analytics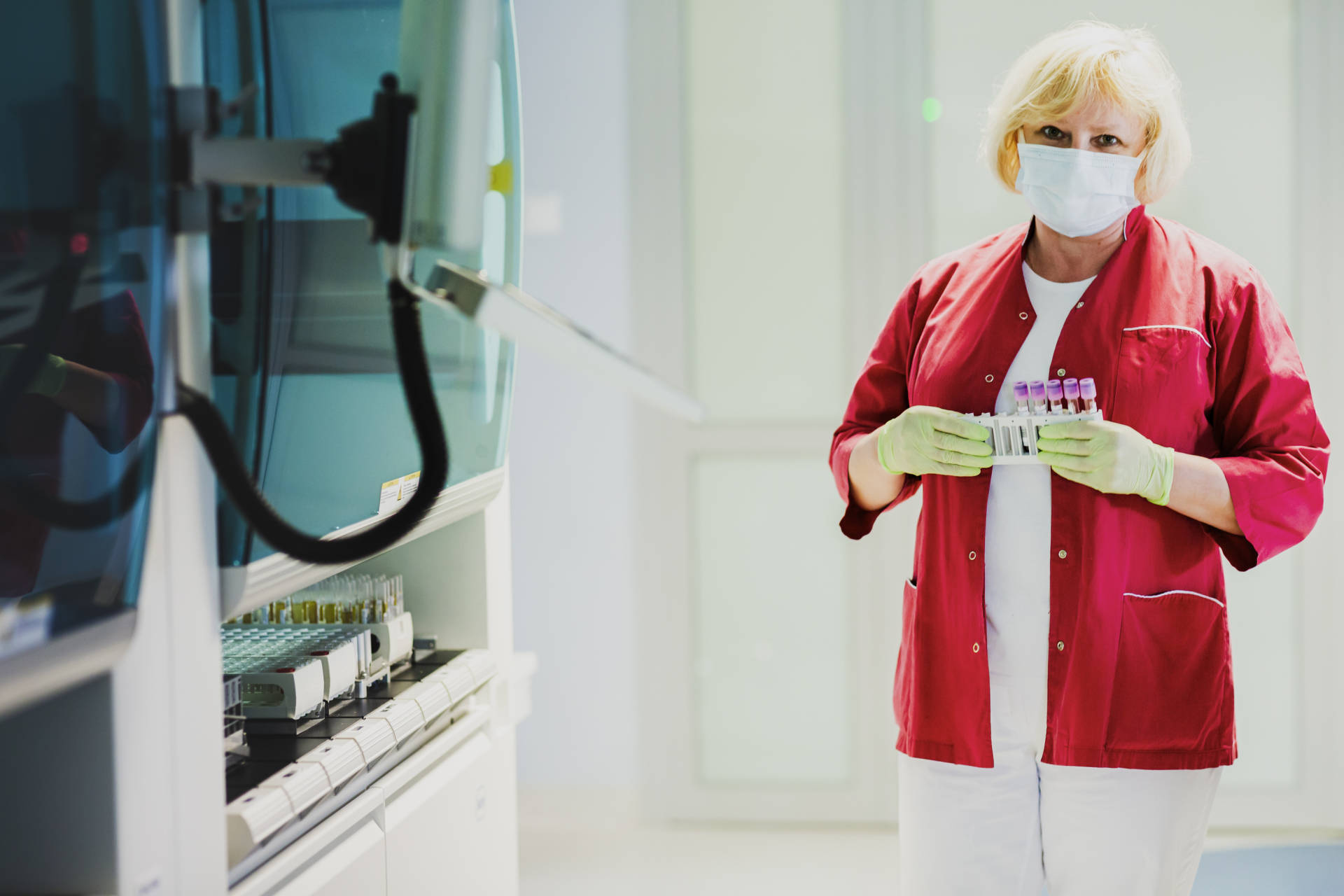 Kontakt do Zakładu
Head of Department

Agnieszka Kaczmarczyk, MSc

Head of Technicians

Anetta Słupicka, MSc
Rocznie przeprowadzamy około 800 000 badań diagnostycznych z zakresu
hematologii
hemostazy
biochemii i immunologii
markerów nowotworowych
diagnostyki hormonalnej
analityki ogólnej